Participating in media and entertainment companies
CrossMediaOne participates in Media and Entertainment companies. We have a broad interest in the media ranging from format and production, aimed at children and adults, from books to games, from films to music, from TV to Internet.
We aim at long term cooperation with our ventures and partners. Creativity, innovation, an entrepreneurial spirit and a multi-platform approach are key.
Companies we proudly participate in

EFP European Film Partners is a professional marketing and sales organization for third-party content and content-related products and services for definable and reachable target audiences in the Benelux and other countries in Europe. EFP specializes in film and TV-series and has been active in this market for more than 10 years. EFP represents a large catalogue with a wide range of entertainment products (including art house, documentaries,children's product, Dutch film, TV series).
Furthermore, EFP European Film Partners finances and (co)produces films and TV-series. EFP European Film Partners is a merger of several entertainment companies (a.o. Indies Entertainment; Concorde; Video Exclusief, Double Tree, Moviebank) and is a subsidiary of CrossmediaOne.

Kids worldwide Factory provides complete and professional services of high quality in the creation, production and marketing of kids brands all over the world. How? By creating the ideal mix of Creative, Commercial, Retail, Licensing, Design and Multi-Media.
• TV and multi-media format/brand creation for children from 0-12 years • (Co-)Production of TV series and development for multimedia formats in collaboration with our first- class partners • Strategic advice on many different levels. We offer this on a long term/project basis but also as needed
• Consulting on, and guidance with trademark strategy/IP-rights, TV series and buying and selling of films, games and music both globally and regionally
• Marketing & branding through broadcasting on leading national and international public (KIKA Germany, PBS Sprout USA) and commercial networks (Nickelodeon Benelux)
• Social media, interactive websites, events and public relations
• Merchandising, licensing and joint promotion. We have an international perpective on licensing and can help you with global and regional brand licensing strategies, including sales and development.
OUR TEAM
Small team, big accomplishments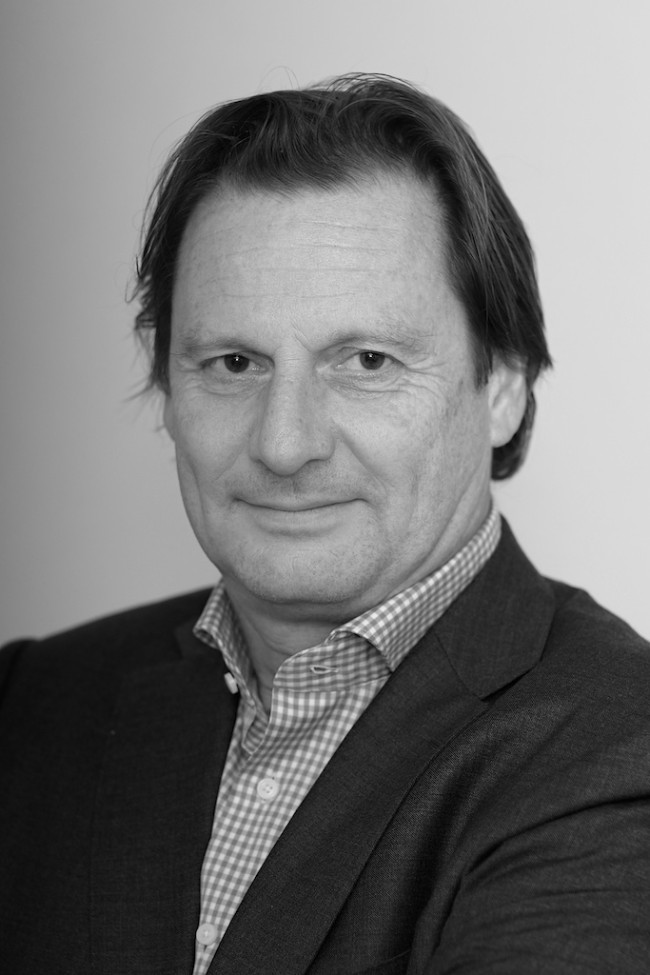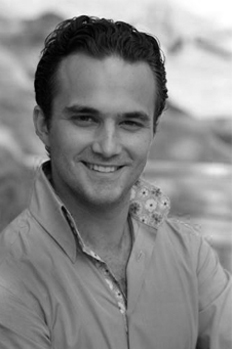 Contact
Great idea? Get in touch!
Your Server is Unable to connect to the Google Geocoding API, kindly visit
THIS LINK
, find out the latitude and longitude of your address and enter it manually in the Google Maps Module of the Page Builder